One Day Events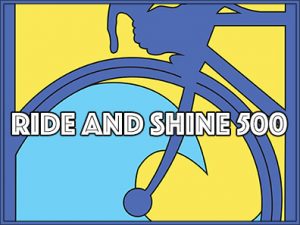 When: Saturdays in 2017 – May 27th, June 17th, July 22nd, August 26th and September 30th
Where: South Shores Church
32032 Del Obispo Street
San Juan Capistrano, CA 92675
Details: We will meet up in the parking lot in front of the church office of South Shores Church at 9:00 am . . . take off from there.
Please e-mail Anastasia Hansel (anastasiahansel@gmail.com) or call 760-703-8290 and let me know if you will be cycling with us.
You gotta' keep adventuring!
Anastasia
All funds raised by our RIDE AND SHINE team
will go towards solar lights that charge mobile devices.
BROCHURE PDF
September 30th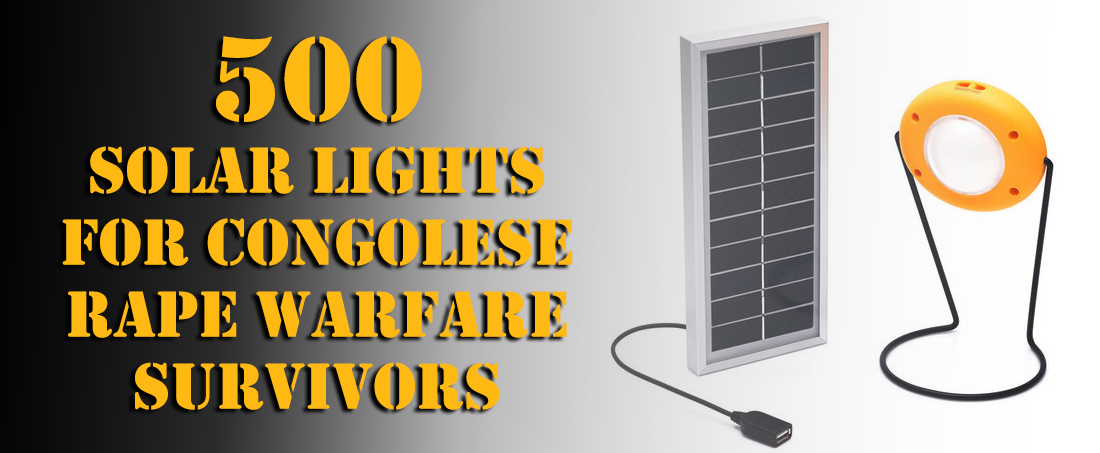 Join GLOBAL WOMEN IN LEADERSHIP as we cycle to supply solar lights that charge mobile devices for Congolese Women
Please consider providing these mobile-charging/solar-light devices by making a donation!
Help to create a self-sustaining micro business, assisting women in need in the Congo.
Simply click on the Paypal link or if you prefer, please mail a check or money order to:
Violet Hope Foundation
16707 188th Place NE
Woodinville, WA 98072